We started this new year with a new member of our staff team. Miss Rosa Ester Vásquez is a fully qualified preschool teacher with a degree in Pedagogy and Educational Sciences, and a wealth of experience working with young children. She brings a great deal of positive energy and creative ideas to her work. Her warmth and enthusiasm inspire children to learn. She has become a very valued and reliable member of our staff team!
Unfortunately, Covid numbers are high and Quetzaltenango's schools are all closed. While the Center has not been able to open for in-person learning, the students have been very busy with remote learning! Teachers send daily instructional videos and parents pick up material kits to do the activities together at home. Recently the students had a lot of fun with traditional activities for Carnaval, a holiday celebrated before the start of Lent. In Guatemala there is a tradition that children dress in costumes and fill empty egg shells with confetti and seal with tissue paper to be thrown at friends in this bright, colorful festive day!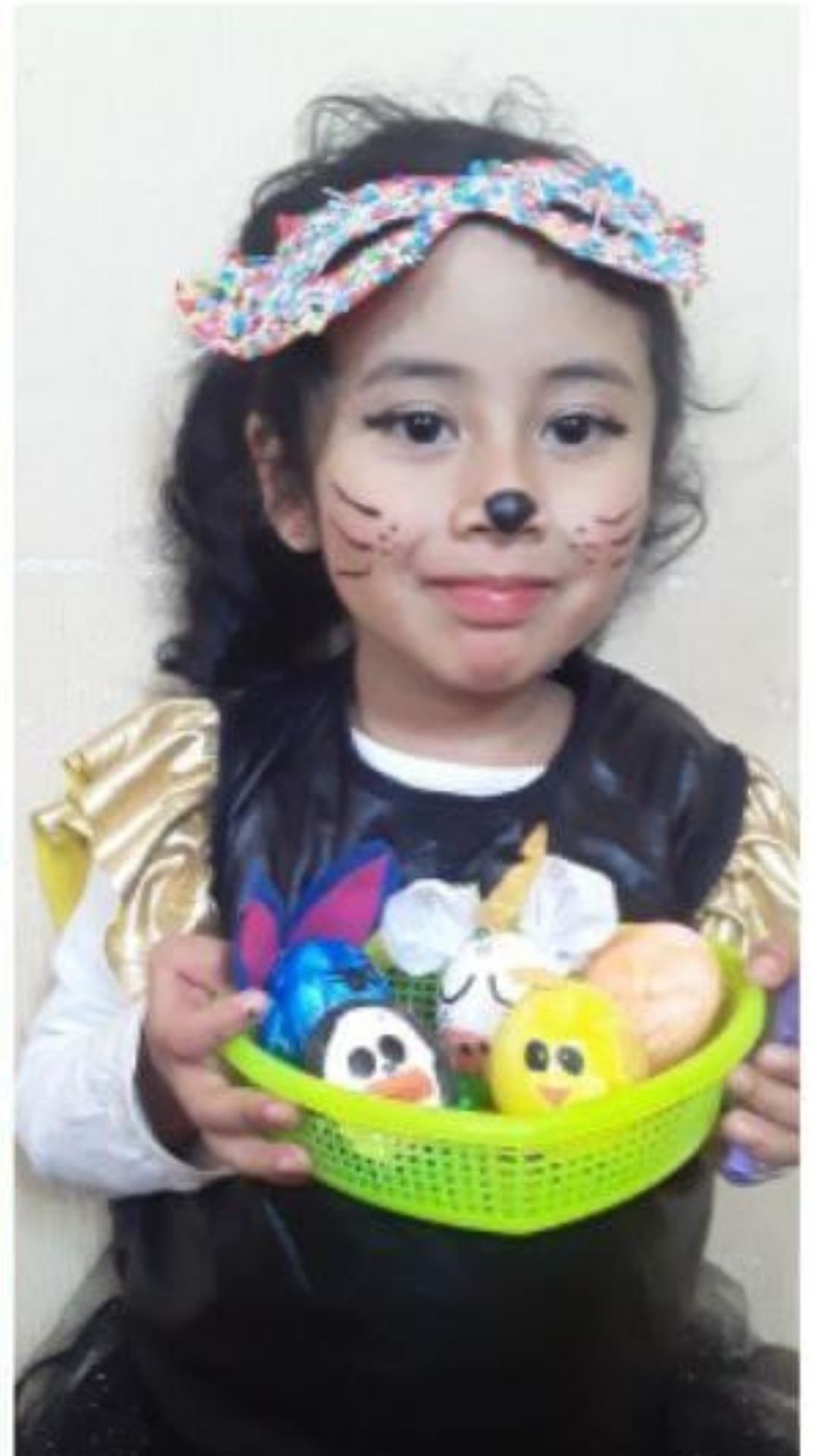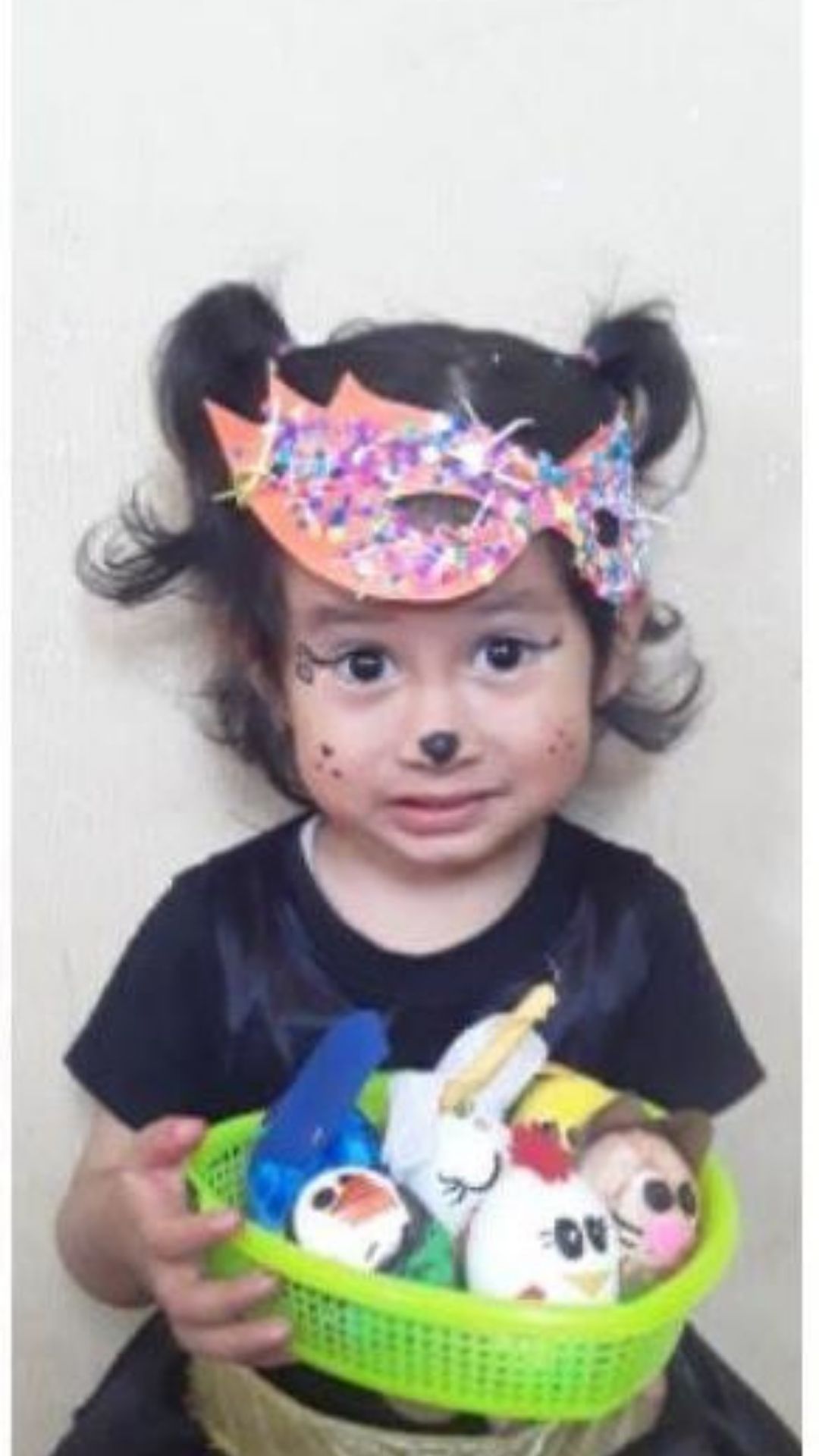 EVERY DOLLAR COUNTS
Every donation helps ensure that we can continue transforming the lives of families facing extreme poverty.
Maya Childcare Inc is run entirely by volunteers, thus 100% of your donation goes directly to the Acorn Childcare Center.
The fact that the Acorn Childcare Centre is able to offer such crucial, life-changing support to children and families living in extreme poverty, is thanks to the work and the generosity of many people, doing and giving what they can to help. Every contribution matters, and together all these efforts make a huge difference.