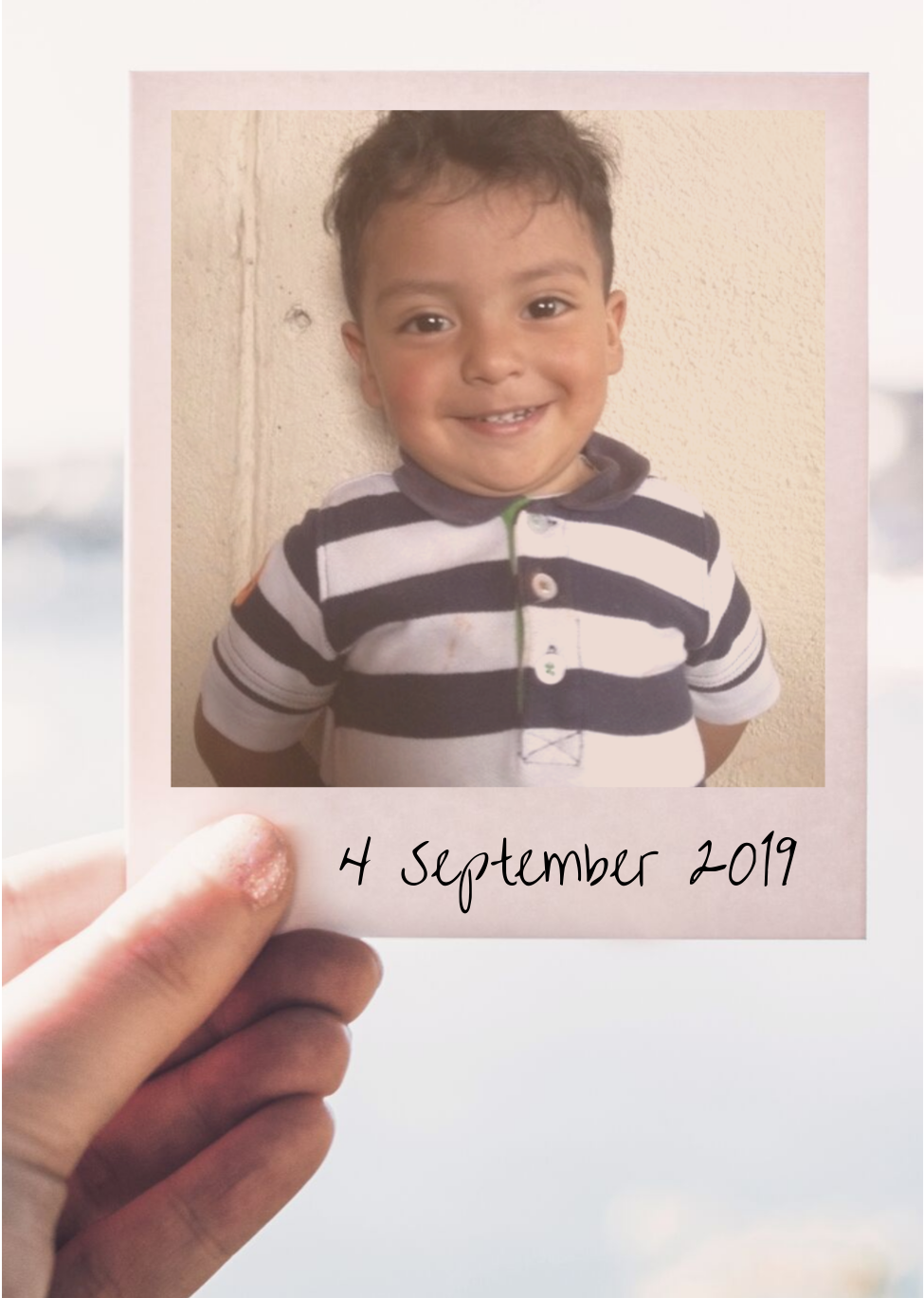 Changing lives…
one little person at a time.
Because of you, we have been able to continue to provide loving care and attention for children and families battling extreme poverty.
Jacob is a 2 year old boy who recently arrived at the Acorn Childcare Center. Jacob lives with his mother and grandparents. His mother works long hours at a stationery store to be able to provide food and basic essentials for Jacob and for her parents. She had previously paid somebody whatever she could afford to look after Jacob, but he had been very neglected. He wasn't getting enough to eat, and when he broke his arm falling out of a bed, his mother knew she needed to find him a better situation.
She heard from a relative that the Acorn Center was a safe and caring place for children. From his very first day, Jacob was really happy to be with children his own age. He really enjoys the nutritious meals at the Center and is growing stronger. He plays very well with the other children and has learned to share and to be considerate of others. Having Jacob at the Center is an enormous source of encouragement to his mother and she is so grateful. Jacob now has a safe place to play and learn and grow, and they have a caring community of support around them.
Thank you so much for your part in providing that for this family.
EVERY DOLLAR COUNTS
Every donation helps ensure that we can continue transforming the lives of families facing extreme poverty.
Maya Childcare Inc is run entirely by volunteers, thus 100% of your donation goes directly to the Acorn Childcare Center.
The fact that the Acorn Childcare Centre is able to offer such crucial, life-changing support to children and families living in extreme poverty, is thanks to the work and the generosity of many people, doing and giving what they can to help. Every contribution matters, and together all these efforts make a huge difference.