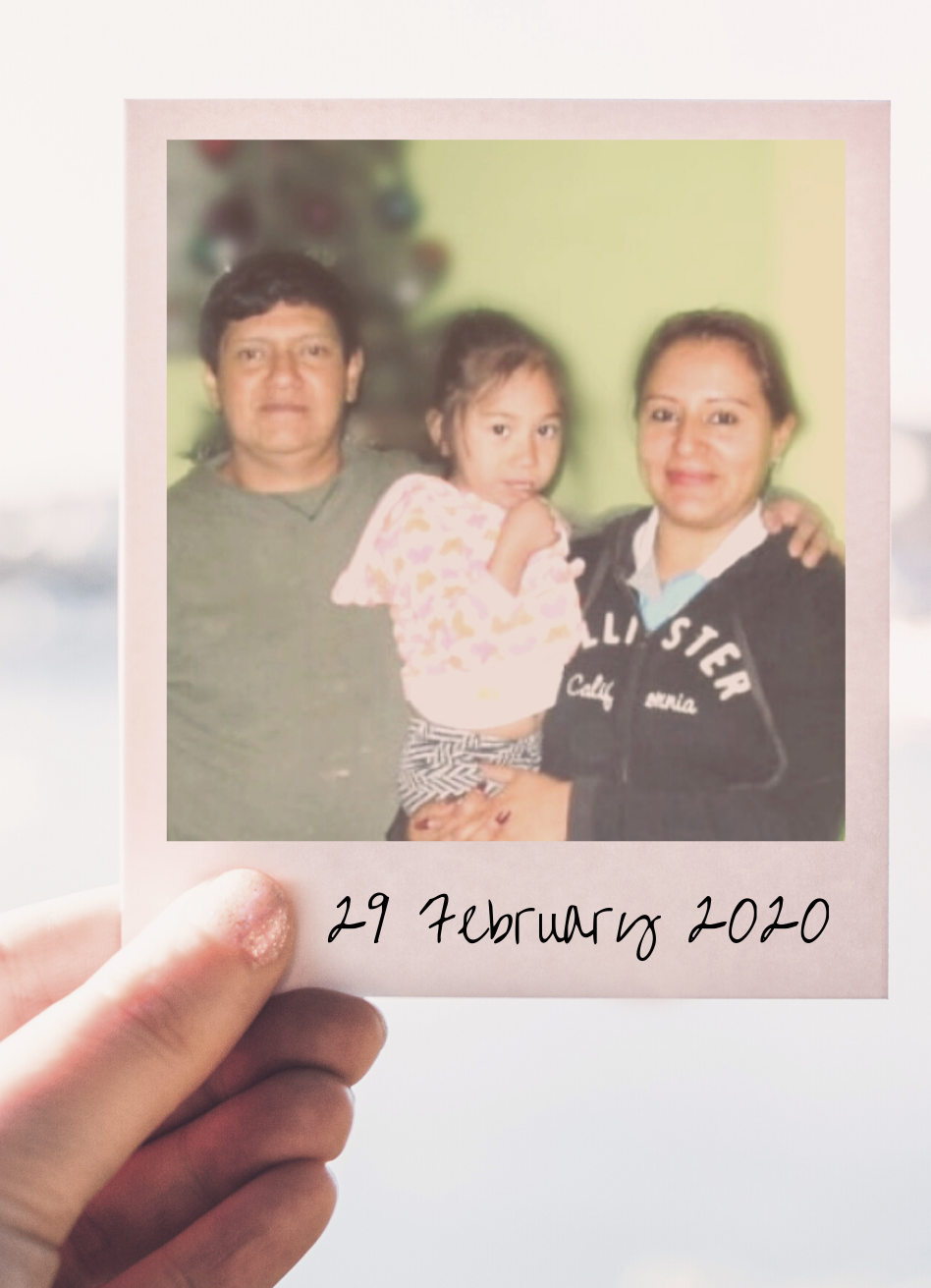 ALLISON: A STORY OF CONNECTION…
We're in our second month of the new school year at the Acorn Childcare Center and it's going great! We welcomed back some familiar faces from last year and are helping some new children to feel part of this caring community.
One of these children is 4 year old Allison who just started at the Center this year. She adjusted quickly and is now very happy to play and learning with new friends.
Allison lives with both parents, Luis and Jessica, and an older sister who attends school.  Allison's mother works doing cleaning for a company and her father does the ironing in a hospital. Luis and Jessica are working hard to give their daughters a better future with little income. Before Allison started at the Center, they were leaving her in the care of a woman who watched her at home and Allison spent her time watching television.
Allison's parents learned about the Center from Allison's aunt, whose daughter, Alejandra, previously attended the Acorn Childcare Center. After graduating in 2016, Alejandra now goes to primary school where she is doing really well and is an excellent student.
Allison's parents knew they needed to find an engaging environment where Allison could learn, play and connect with other children her age. They're so grateful the Center offers a stimulating environment with caring teachers, nutritious meals and parent support.
Allison is calm, easy going and affectionate with the staff and other children. She likes to participate in class and collaborate with others. She enjoys crafts and being physically active. Her parents are very happy and grateful and can see how much progress she has made already this year.
Because of your generosity, the Acorn Childcare Center is able to provide an engaging environment for young students like Allison and give them a better start to their education. Thank you!
EVERY DOLLAR COUNTS
Every donation helps ensure that we can continue transforming the lives of families facing extreme poverty.
Maya Childcare Inc is run entirely by volunteers, thus 100% of your donation goes directly to the Acorn Childcare Center.
The fact that the Acorn Childcare Centre is able to offer such crucial, life-changing support to children and families living in extreme poverty, is thanks to the work and the generosity of many people, doing and giving what they can to help. Every contribution matters, and together all these efforts make a huge difference.