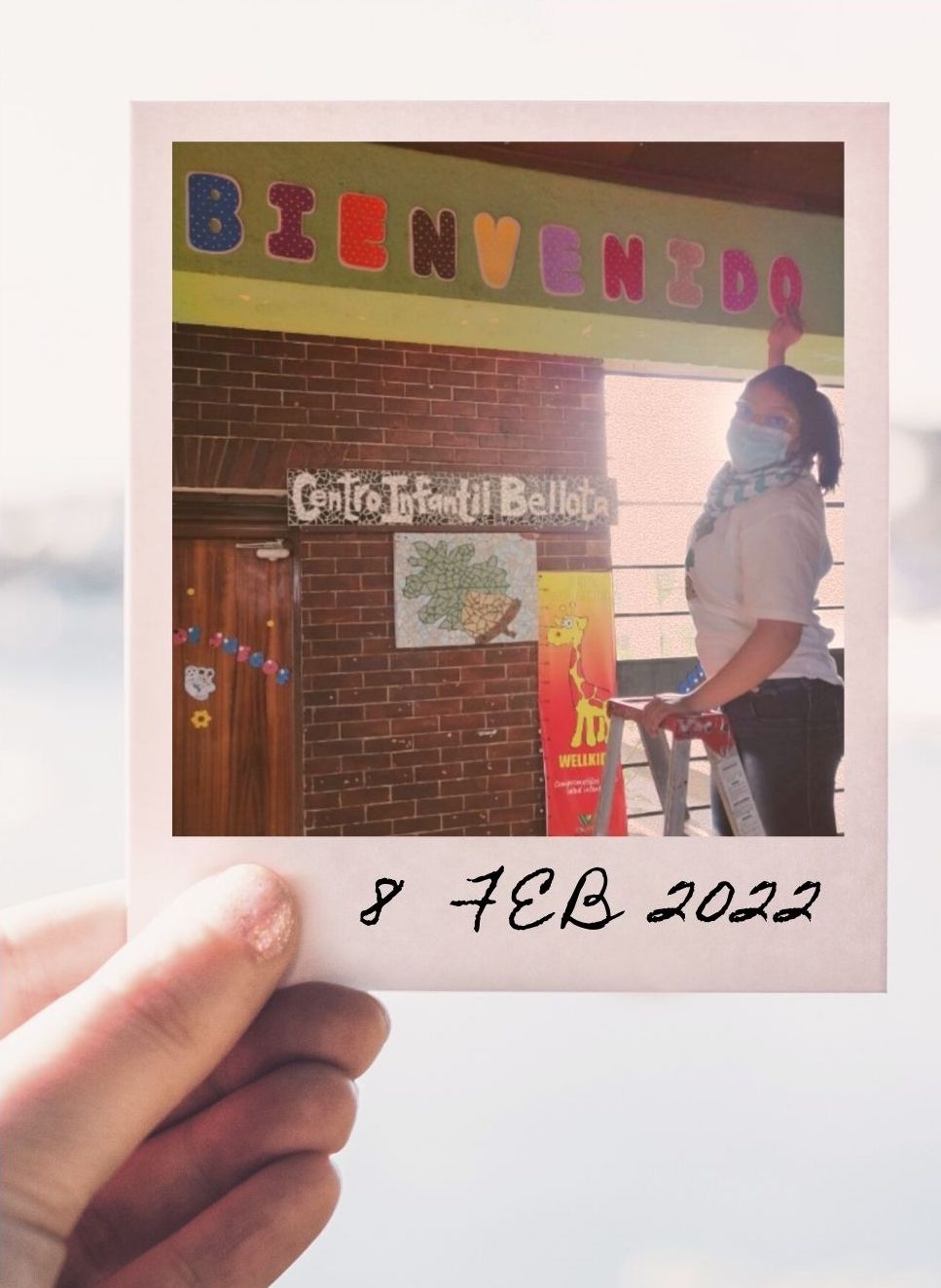 NEW BEGINNINGS 2022
We started this new year with great enthusiasm and joy, a strong sense of purpose and a deep commitment to promoting the well-being and development of the children who will be part of our Center. Our teachers and staff decorated the different areas of our building and have prepared educational materials with lots of color and careful attention to the needs of the children.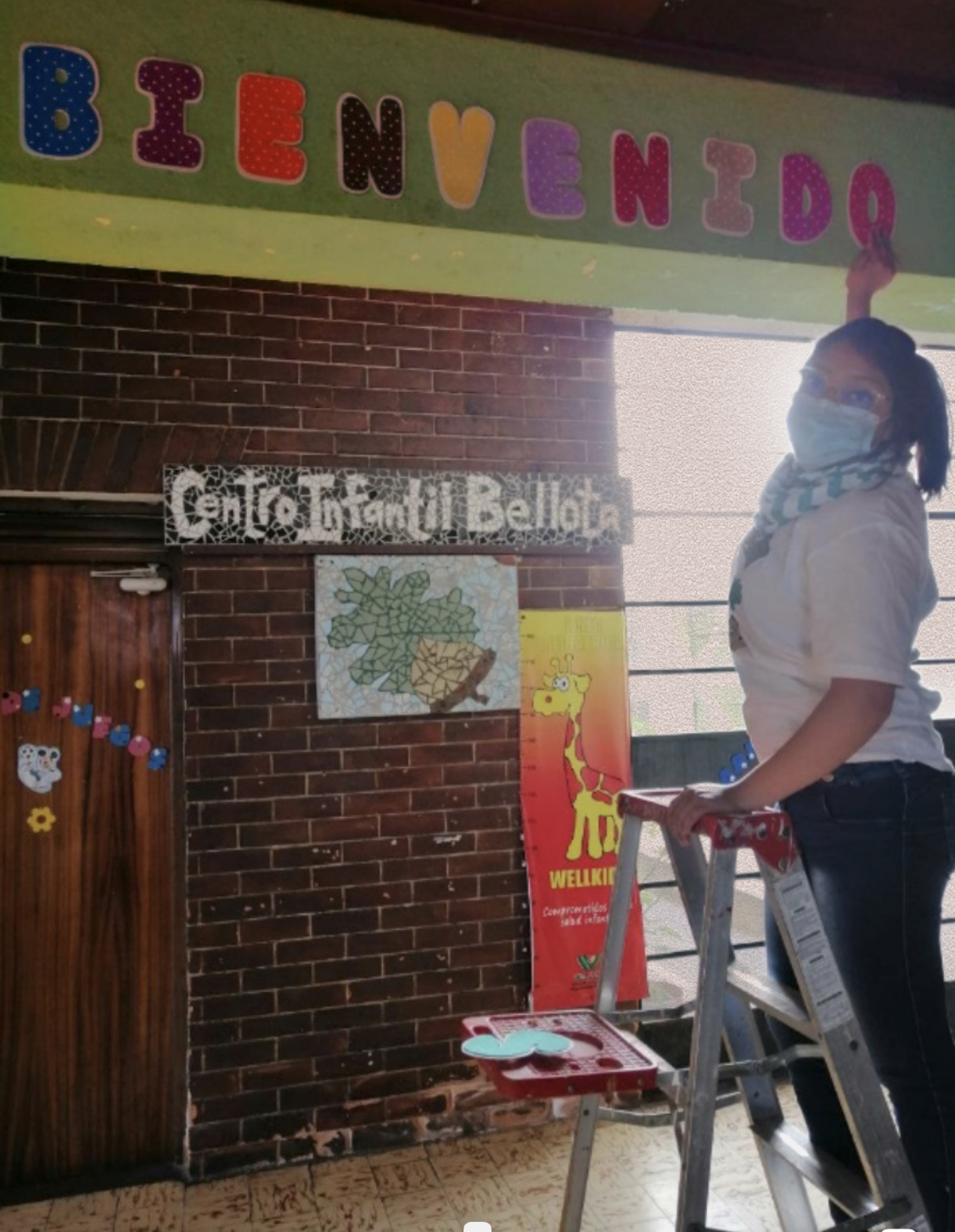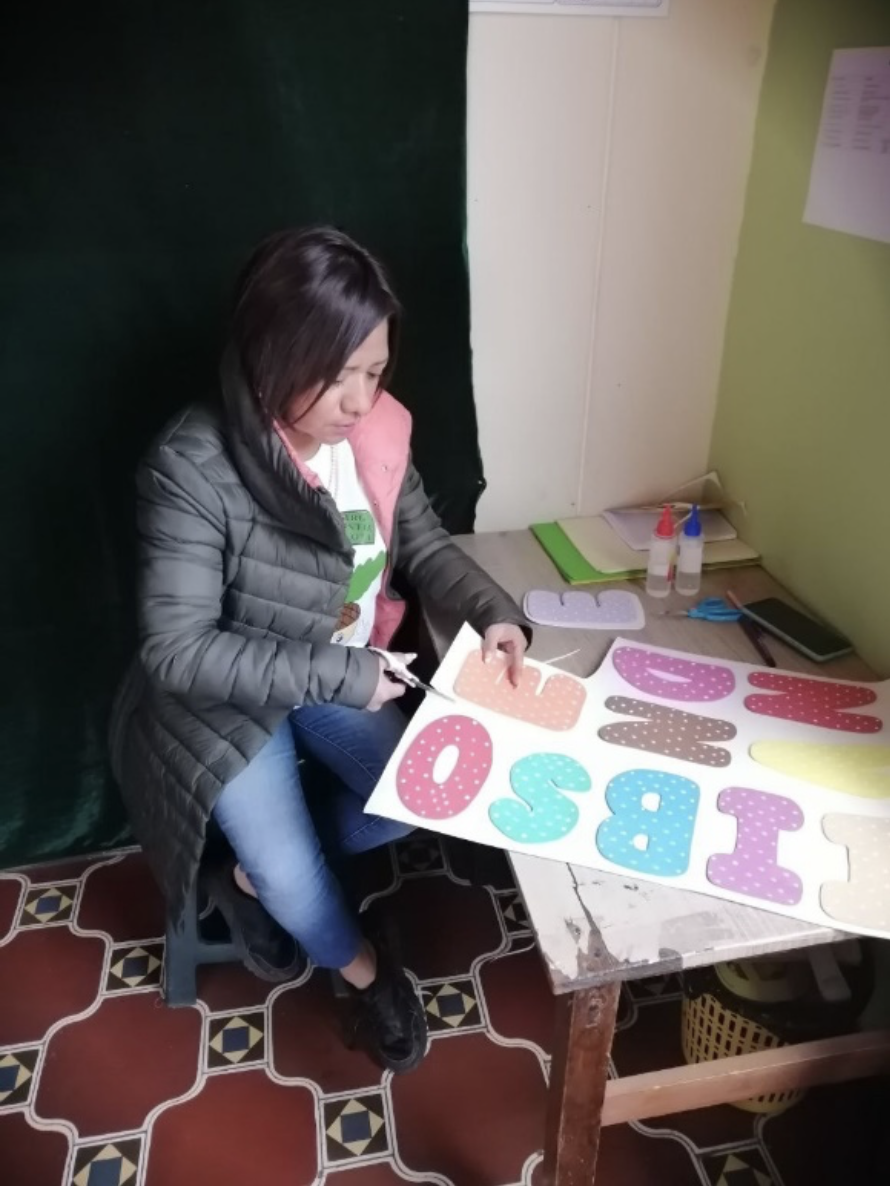 Already this month we have enrolled four new students. It is a delight to see their smiles! Although classes are still virtual for now, we can see their joy when participating each day.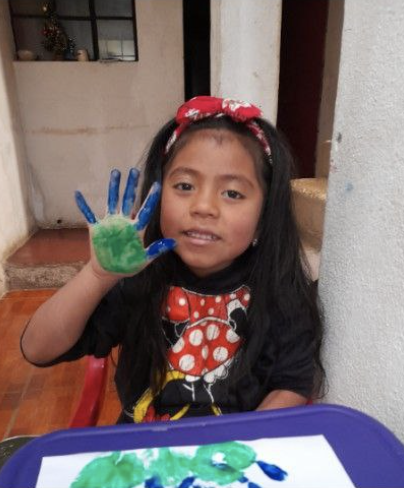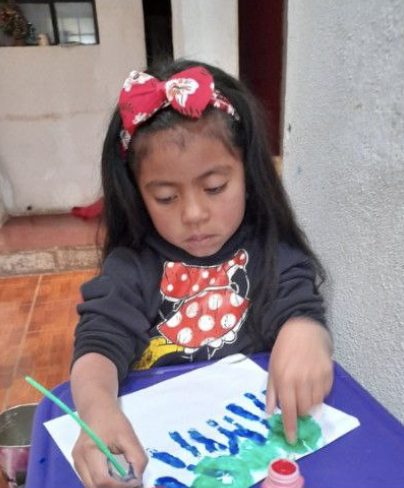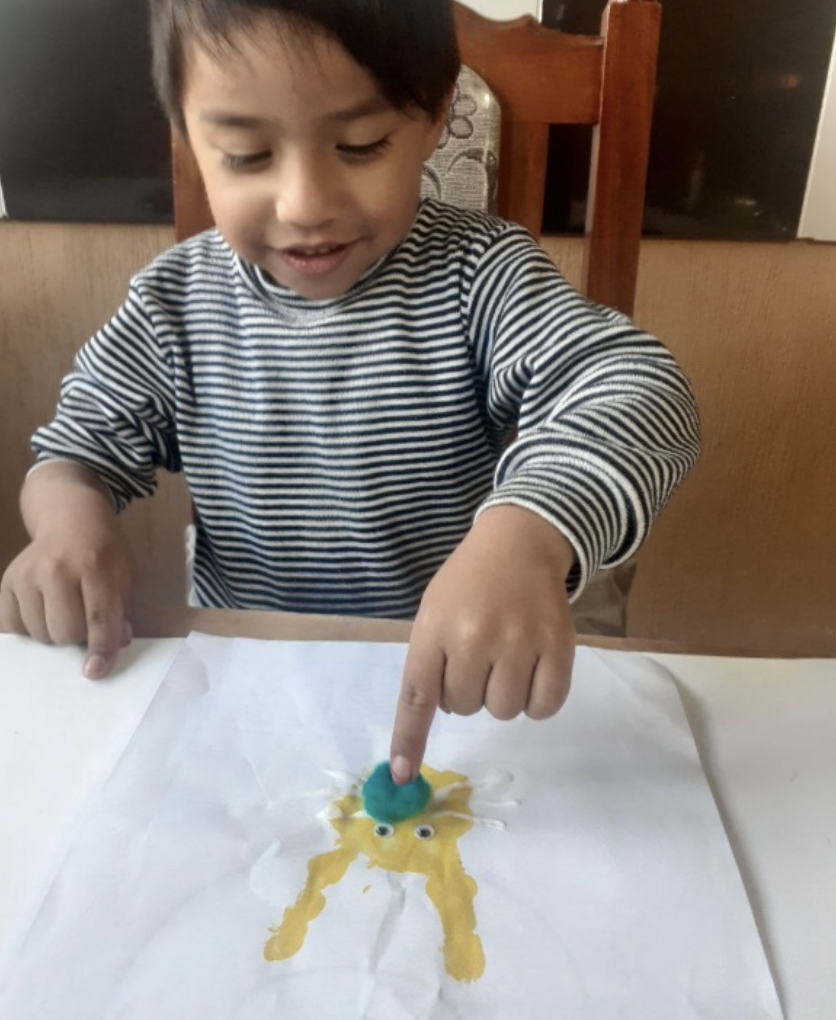 We are also very excited to announce that Iliana Polanco, who has worked at the Center as a teacher for 16 years, is now our Director! Iliana was raised and lives in Quetzaltenango. She studied psychology at the University of San Carlos of Guatemala before becoming a preschool teacher.
As a teacher she has shared her incredible joy, impressive skills and wealth of knowledge with us. She is an enthusiastic person with a lot of love for children.
Her focus for this new year is to work closely with the parents and staff to provide a safe and caring environment for children to flourish. We know that with her dedication and experience, our Center will be in good hands.
Omar Mejia will be pursing other professional interests and is looking forward to having a bit more time with his baby daughter, Maya. Omar will continue to work alongside Iliana for the next couple of months to ensure a smooth transition. We are incredibly grateful for his offer to stay connected and support the staff and for all he has done for the Acorn Childcare Center for the past 11 years!
Thank you for your continued commitment and faith in our work. Your generous contributions give these young children a better start despite their economic and family difficulties. Because of you, we are looking forward to another extraordinary year!
EVERY DOLLAR COUNTS
Every donation helps ensure that we can continue transforming the lives of families facing extreme poverty.
Maya Childcare Inc is run entirely by volunteers, thus 100% of your donation goes directly to the Acorn Childcare Center.
The fact that the Acorn Childcare Centre is able to offer such crucial, life-changing support to children and families living in extreme poverty, is thanks to the work and the generosity of many people, doing and giving what they can to help. Every contribution matters, and together all these efforts make a huge difference.