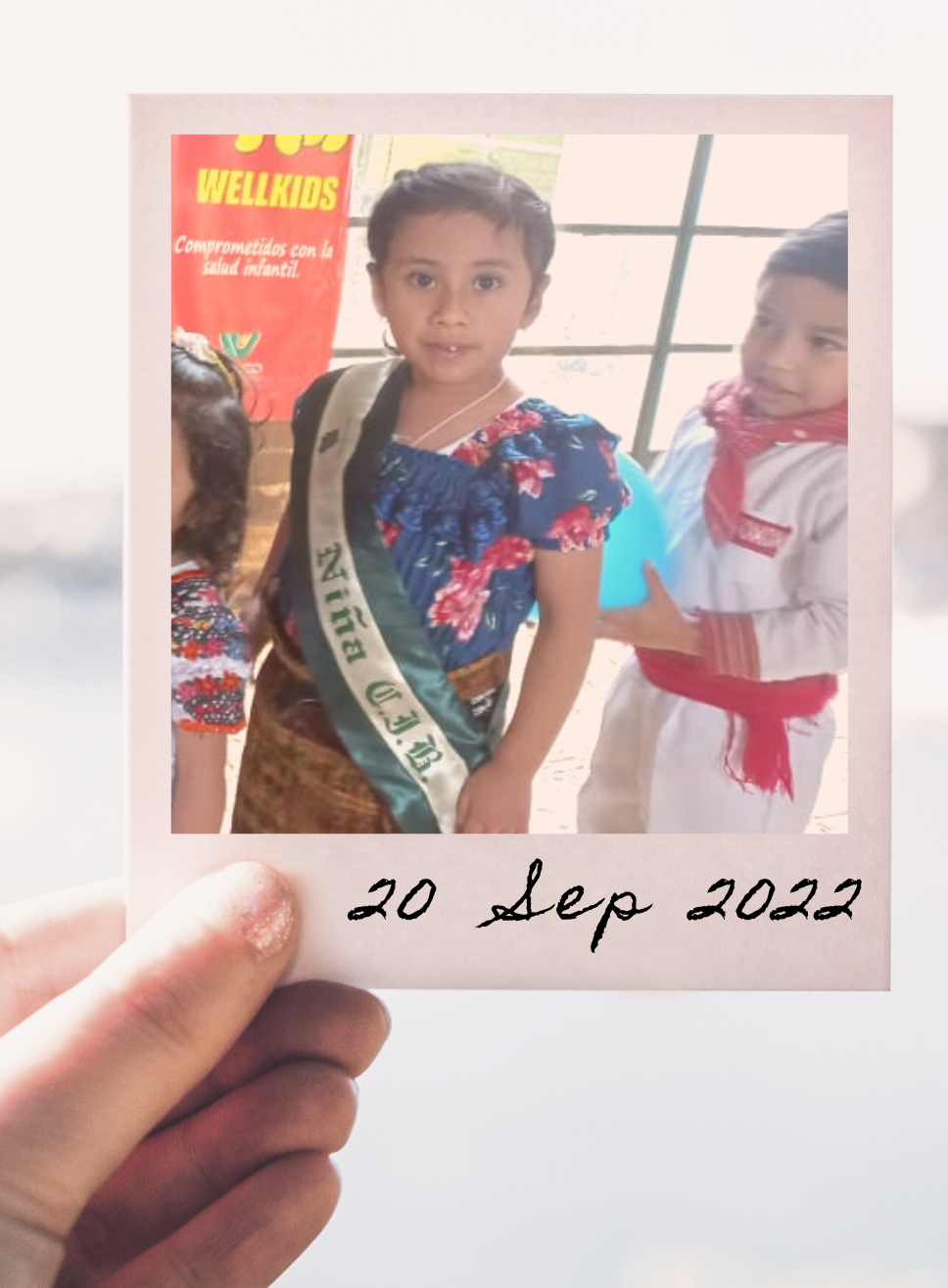 Independence Day Celebrations!
The students and staff at the Acorn Childcare Center had a uplifting celebration of Guatemalan Independence Day, a national celebration of Guatemalan culture! Wearing their traje típico they celebrated at school with music and dancing.
We know how important it is that children learn about, celebrate and take pride in their indigenous culture. The children decorated with national symbols including Guatemala's national bird, El Quetzal, Guatemala's national flower, Monja Blanca, and Guatemala's flag and coat of arms. And of coursed danced to the sounds of Guatemala's traditional instrument, the Marimba. How special it feels to be able to celebrate together again after a few years where that has not been possible!
EVERY DOLLAR COUNTS
Every donation helps ensure that we can continue transforming the lives of families facing extreme poverty.
Maya Childcare Inc is run entirely by volunteers, thus 100% of your donation goes directly to the Acorn Childcare Center.
The fact that the Acorn Childcare Centre is able to offer such crucial, life-changing support to children and families living in extreme poverty, is thanks to the work and the generosity of many people, doing and giving what they can to help. Every contribution matters, and together all these efforts make a huge difference.